Networking doesn't have to be a drag or something you 'have' to do. Enjoy connecting with new people and ones you already know by paying attention to what makes them excited.
"We are wired both to connect with and help others. Without these connections we can be isolated and experience loneliness and even depression. So, real networking is about re-invigorating your relationships and engaging new connections and new networks."
Best Practices
Be authentic. Pursuing what you want and not what you think others will like, will always be more fulfilling and ultimately more successful.
Be considerate. If you're reconnecting with an old friend or colleague, take the time to get through the catching-up phase before you blurt out your need. On the other hand, if this person is a busy professional you don't know well, be respectful of his or her time and come straight out with your request.
Ask for advice, not a job. Don't ask for a job, a request comes with a lot of pressure. You want your contacts to become allies in your job search, not make them feel ambushed, so ask for information or insight instead.
Be specific in your request. Be prepared to articulate what you're looking for. Is it a reference? An insider's take on the industry? A referral? An introduction to someone in the field?
Job Networking Tips by helpguide.org
Alumni Interviews
Here are interviews with our alumni that show how networking played a huge role in landing their first job.
---
Kathrina M. - From Social work major to UX design
Kathrina talks about how the first meetup event she attended led straight into a full-time position. (starts at 17:18)

---
Jessica M. - From a software developer to a UX designer
Read the article on Medium How I went from a software developer to a UX designer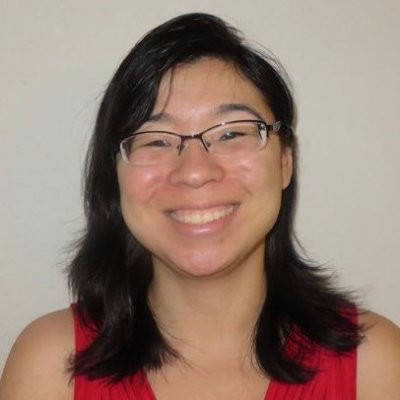 Jessica talks about how opening up her life to different avenues presented an opportunity in an unexpected place. (the relevant conversation starts with the question, 'How was your job searching process like?')

Make a List of Contacts
Take a look at your personal contact, phone contacts, social media contacts, business connections and all other personal connections. Quantify your networking efforts by deciding on a number of people you want to contact per time period. (for example, 5 people per week) Take notes on each person you contact. Set a schedule to check back in the future. Think of ways you can help them and help them next time you check in without asking anything in return.
When you are contacting people, think about the following questions:
What is the best channel to reach out?
How often should you follow up?
What's the best way to keep track of conversations?
Key Contacts
people who have worked with you and know you personally who can recommend you for jobs
Business Associates
past coworkers and business contacts you've gathered over the years, including vendors, clients, and other people who you interacted with professionally
Family, Friends, and Neighbors
family members, friends, neighbors, parents of your children's friends, church group members... you get the idea
Alumni Network
search alumni database to find out who are working at companies and industries you are interested
LinkedIn and other social media
start with your 1st degree connections who are working at companies you are interested, expand to 2nd and 3rd
Networking Resources
Big UX Conferences
Events on Eventbrite
Local Meetup events
Career Fairs
search for career/job fairs in your area