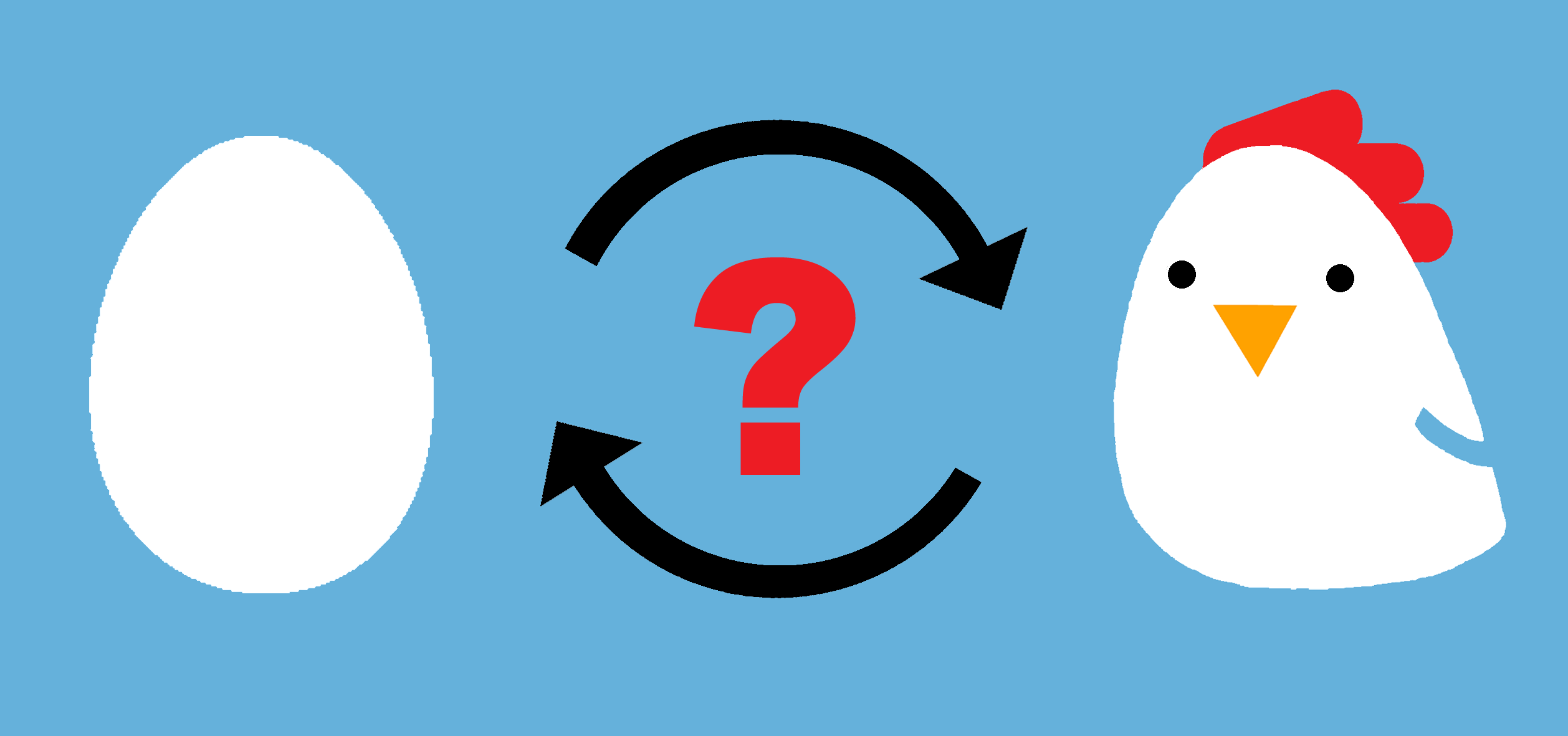 If you are just starting out or thinking about switching your career to User Experience Design, you need a portfolio to send out to potential employers. But wait, you never worked as a UX designer, right? Oh no, the chicken and egg problem!
There are many ways to add projects to your portfolio even if you don't have any professional experience.
Here are some ideas for your portfolio projects:
You can work on your personal passion project. Think about what you are passionate about and what could be improved.
You can bring a project from your current work. You can use this as an opportunity to think about a better solution without business boundaries. (Make sure you have permission to use the project.)
You can take a stab at redesigning a known product. This approach will allow viewers to see your ability to bring something new as a designer.
If you have a friend or a family member who started a business, you can help improve their website or app.
If you are involved in a non-profit organization, you can create a digital solution for a particular problem or initiative.
Your imagination only limits this list. The rule of thumb is to find something exciting to work on to keep you and others interested.
Image Credit: Causality Workbench